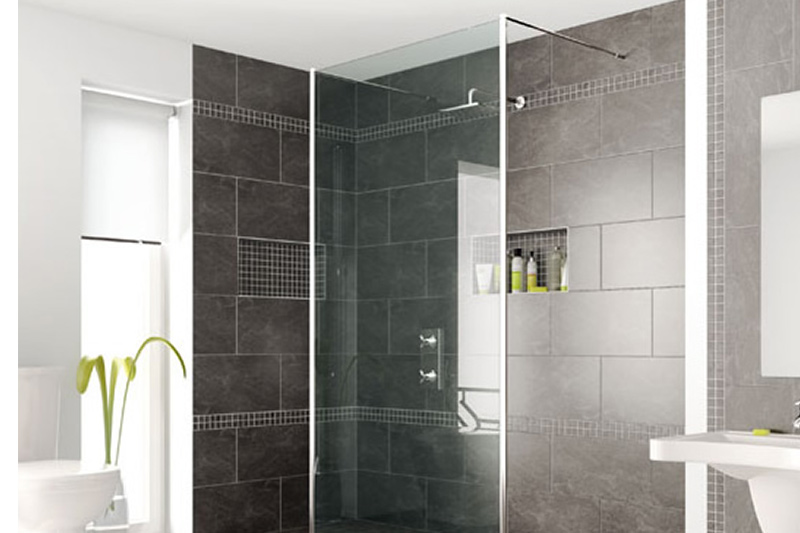 Our aim at Total Bathing is to provide the best bathing solution to your individual bathing requirements. For some people this can be a simple bath out and some form of showering facility built onto the exact footprint of the old bath, for others this can be a complete bathroom overhaul changing the whole layout of the room. A fully tiled wet room offers stylish level access showering while a the option of anti slip vinyl covering to the whole bathroom floor gives the user peace of mind and maximum grip.
For some people nothing beats a good soak in a bath and therefore a walk in bath could be the right solution for you, with optional extras such as a relaxing hydrotherapy spa feature. Walk in baths come in all shapes and sizes, some with built in seats and others with built in bath lifts.
A bath belt lift is the ideal solution if your struggling to get back up out of the bath once you've managed to get in and sit down. The belt lifts position mounted on the wall above the bath means it can be retracted into it's housing so other members of the family can use the bath as normal
The Geberit Aquaclean 8000 Plus Care shower toilet offers total independence when using the toilet. Odour extraction, temperature controlled warm water washing and temperature controlled warm air drying are just some of the features which can be easily controlled via the remote control unit.
See below for more information on the many options available.