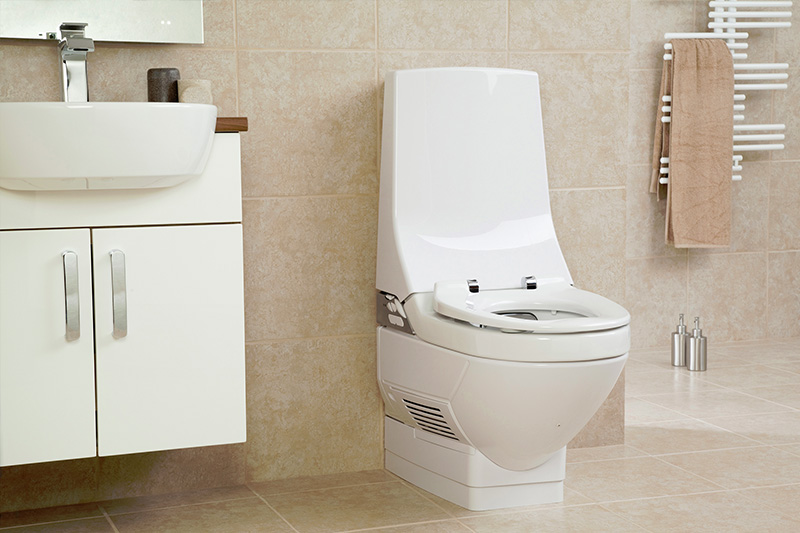 Combining the convenience of a warm water wash, and warm air-dryer alongside other enhancing features including an opto-remote and reinforced seat, Geberit AquaClean 8000plus Care is easy to operate and virtually touch-free.
Cleaning with water
The extending spray arm of the WC will wash you with a gentle, oscillating or pulsating jet of warm water. The water temperature along with other features can be adjusted providing a pleasant experience, even for the most sensitive skin.
Oscillating spray
The forward and backward movement of the water spray ensures a particularly thorough clean.
Massage spray
The pulsating massage spray has a beneficial effect.
Lady wash
Combining the traditional features of a bidet, the lady wash provides a gentle clean.